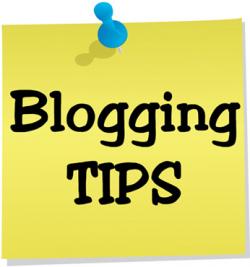 I had to stop what I was doing and share this with you guys. In this video I show you how a blogger approached me and got me to share his content on all my social media networks.
The blogger's name is Justin Young. He created a cool tutorial called "How To Use Google Reader To Quickly Find And Share Content".
The tutorial is great and provides a lot of value for those wanting to know how to setup your Google RSS Feed Reader. What impressed me the most was his approach to get well known bloggers in the Internet Marketing and Social Media space to share his content. If you are a new or seasoned blogger I would highly recommend you try this strategy. I know I will!
There are a lot of posting angles you can create with this type of strategy. You can create blog round ups, find blog posts that share cool resources, blog posts that provide tutorials for driving traffic, etc. You see where I'm going with this? You can really get creative with these types of blog post lists.
Just remember when you approach a blogger to share your own content, make sure it is a win win situation where both benefit. If you can build a relationship first by commenting on their blog or engaging in their Facebook Fan page discussions it helps for them to know of you and that you are trying to establish a connection.
Personally I think it is best to take the position of helping the blogger achieve their goals first. It will help you establish a good relationship with that blogger and more than likely it will be reciprocated with that blogger helping you to achieve your goals.
Author: Samuel
Courtesy of www.traffic-is-king.com